Overview
The strategic concept of Circular Economy considers the reduction, reuse, recovery and recycling of materials and energy, assuming the transition from the end-of-life concept of the linear economy to a new integrated process with circular flows of reuse, restoration and renovation. This concept is quite broad and comprehensive and translates into minimizing resource extraction, maximizing reuse, increasing efficiency and developing new business models. The circular economy is considered a crucial factor to ensure the decoupling between economic growth and increased consumption of resources, a relationship seen until now as inexorable, which requires more proactive attitudes from companies, associations, government agencies, SCT entities and consumers regarding this problematic.
In this context, the transition from conventional plastics of fossil origin to sustainable "green" plastics is increasingly urgent and important for the improvement of quality, not only for the environment, but for society itself. More specifically, the transition, of which this project seeks to be a part, will involve the gradual replacement of plastics of fossil origin and non-biodegradable by bioplastic materials, of natural biological and/or biotechnological origin and by biodegradable/compostable materials.
Currently, there is no reduction in the production of plastics (fossil and non-fossil), opposite way in fact, there is an expansion. However, the appeal for materials of natural biological origin and biodegradable/compostable has been growing stronger and the volumes related to their production tend to increase.
In line with that, in recent years, there has been an effort by regulators to reduce and, at the same time, hold producers/consumers responsible for the negative externalities generated at an environmental level related to the production of plastic waste, as illustrated by the European Strategy for Plastics in a Circular Economy of the European Commission, adopted in January 2018.
The Project
In a conversation with COMPETE 2020, António Mendes Ferreira, Director of United Resins, spoke about the B2-Solutions project and the importance of European Funds: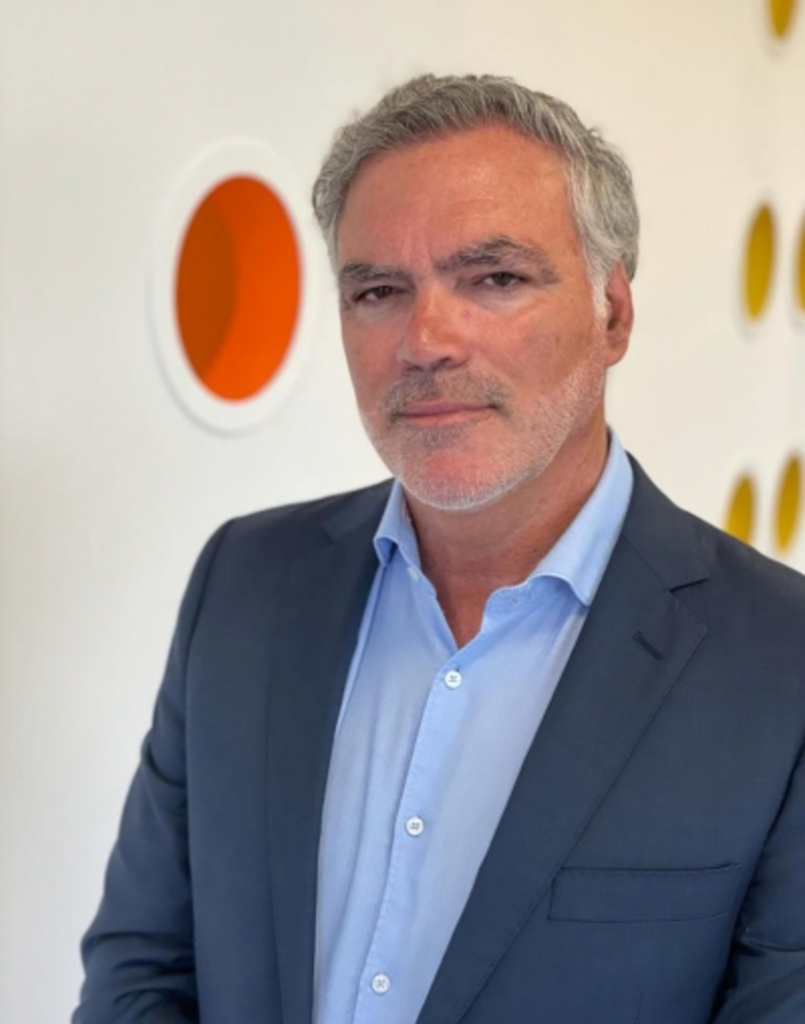 António Mendes Ferreira | United Resins Director
"The applications and allocation of funds for research linked to Innovative and Market Disruption projects have been, in our view, a key aspect of the COMPETE 2020 projects. That is how we were very pleased to see the B2-SOLUTIONS project, submitted through the System of Incentives for Research and Technological Development (SI I&DT), to be eligible and approved for funding.
In our view, the B2-SOLUTIONS project gathers three differentiated blocks that combined can achieve a result of excellency, aimed to the demands that our society, our economic agents and our legislation require. We are talking about creating new solutions aimed at protecting the environment and promoting environmental sustainability with the ultimate goal of mitigating the harmful effects of pollution on various ecosystems.
It was in this spirit that Portuguese Companies and Research and Education Centers came together, allocating their skills and resources, in the quest to achieve the proposed objectives.
The consortium, led by United Resins – Produção de Resinas, SA, a Portuguese company leader in the research, development, production and supply of natural resins, brings together national companies that are leaders in the innovation and production of biodegradable and compostable materials, pulp and paper and fibers, leading companies in the production of paper and in the production of molds and their final plastic products.
Therefore, United Biopolymers, S.A.; Celulose Beira Industrial (Celbi), S.A.; Navigator Brands, SA and Plastaze, Plásticos de Azeméis, SA (Simoldes Group), joined the consortium supported by renowned scientific institutions such as the University of Aveiro (ESAN), University of Coimbra and Instituto RAIZ.
The consortium thus seeks to provide concrete and incisive answers that contribute to reducing the environmental impact generated by conventional plastics of fossil origin: currently, 60% of the plastic produced worldwide is dumped in landfills or submitted to incineration processes.
This project aims to study, develop and produce biodegradable and/or compostable bioplastic and bio-composite formulations for application in several different sectors, namely flexible (coating/coating), semi-rigid and rigid plastics. Two distinct lines of research are contemplated that aim at the development of bioplastic formulations for paper coating as well as bio-composite formulations for application in the semi-rigid and rigid plastics sector, in the production of injection molded components, for the automotive and non-automotive industries.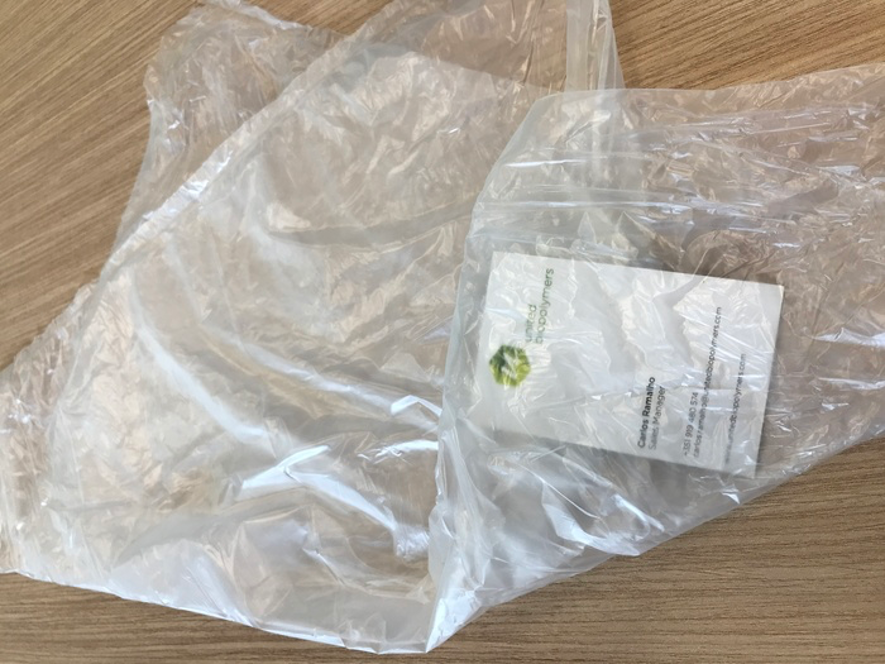 The B2-SOLUTIONS project embraces an innovative character in view of the current global scenario, in which the plastics sector is largely anchored in fossil solutions, through the design and development of B2-SOLUTIONS bioplastics and bio-composites formulations using the incorporation of raw materials of natural and renewable origin, biological and/or biotechnological, and biodegradable materials.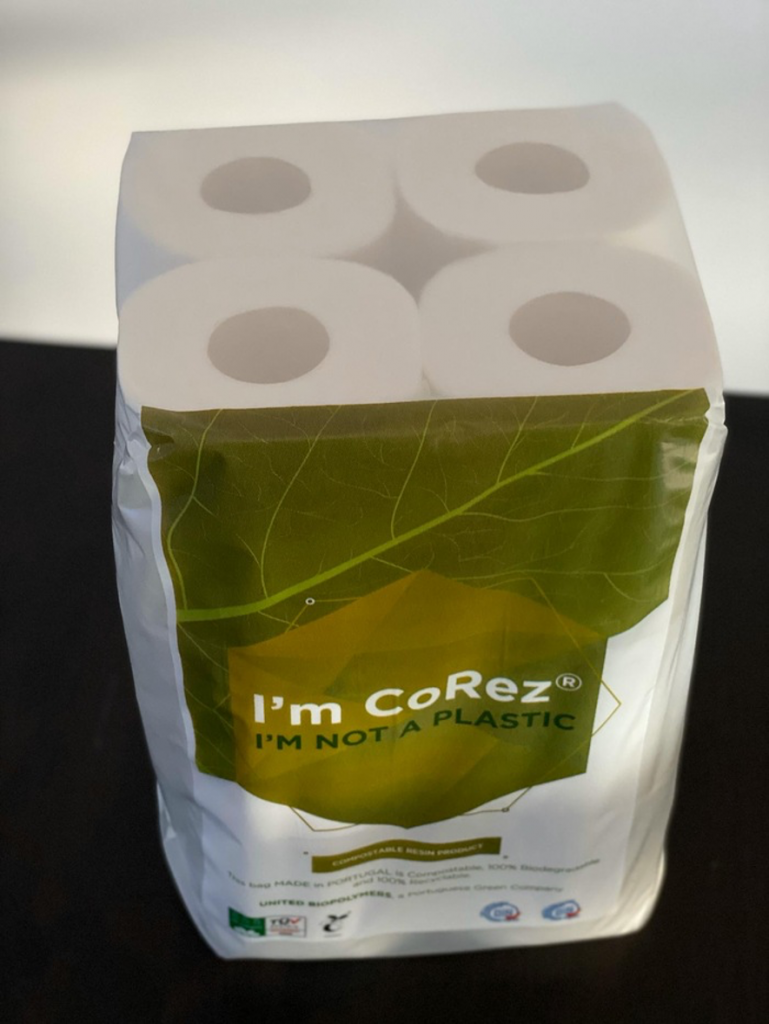 The project, in addition to creating new jobs in the various entities involved, intends to contribute so that the transition from the linear economy model to a circular economy model takes place in an evolutionary, synergistic, innovative, extensible and applicable way to various markets. To this end, it wants to obtain products suitable for the currently available processing methods, promoting eco-sustainability, framed within the scope of a competitive circular economy."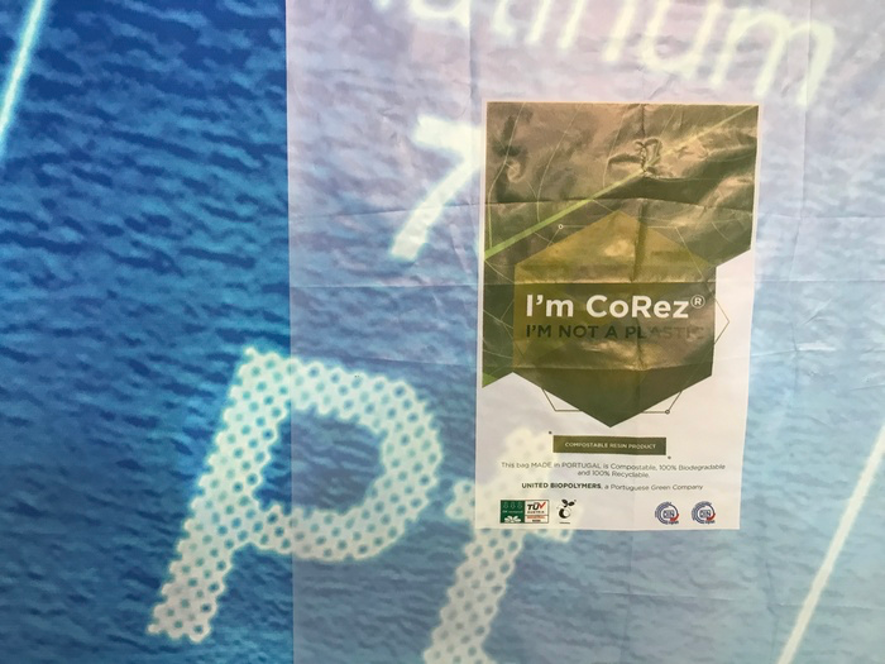 COMPETE 2020 project Financial Support
The project, promoted by United Resins, SA in co-promotion with 4 business entities and 3 entities of the R&DT System (Sistema de I&DT), has the support of COMPETE 2020 under the Incentive Systems for Research and Technological Development (Co-promotion), involving an eligible investment of 2.3 million euros which resulted in a FEDER incentive of around 1.4 million euros.